Past and Present CDM Media Summit Speakers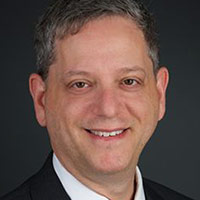 CIO and CISO as Consummate Communicator
Bryan Ackerman
SVP and CIO
Korn Ferry International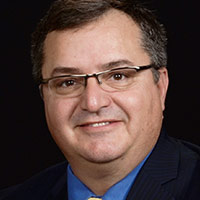 Designing a Digital Workplace: Balancing Security with Effectiveness
Edward Liebig
Vice President, IT Security Operations & Strategy
Charter Communications

Say Goodbye to Vulnerability Backlogs: Using RASP to Reclaim Control and Reduce Risk
Kunal Anand
CTO
Prevoty, Inc.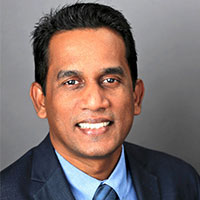 Digital Transformation: A Journey Not a Destination
Neil Gomes
Chief Digital Officer and SVP for Technology Innovation and Consumer Experience
Thomas Jefferson University and Jefferson Health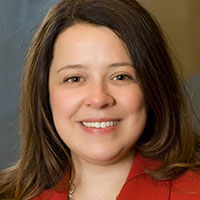 Diversity in IT
Della Shea
Chief Privacy Officer and Vice President of Data Governance
Symcor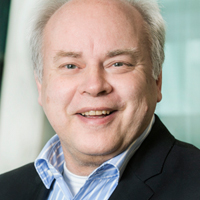 From Savings on ICT to Excelling in Data Care
Jan Peter J.de Valk
CIO
Coperatie VGZ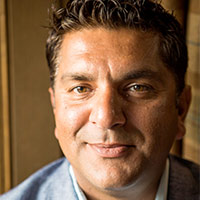 The Future of the CIO in the Coming Digital Economy
Nabeel Mahmood
CIO
Maxco Supply Inc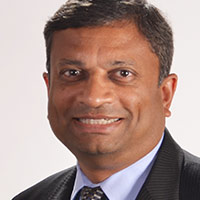 Get Greater Speed, Agility, and Value Through Cloud-Based Smart Manufacturing
Manesh Patel
Senior Vice President and Chief Information Officer
Sanmina Corporation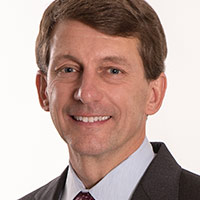 Connecting Customers with the Future
Glenn Schneider
EVP & CIO
Discover Financial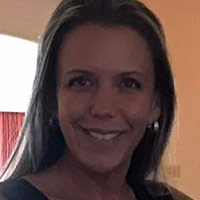 CIOs/CISOs as the Consummate Communicator
Jennaeya McTavish
Chief Information Officer
Privy Council Office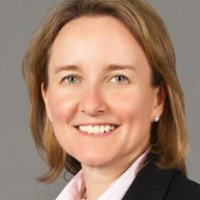 Barriers to IT Organizational Change and Ensuring Effective Solutions
Alexandra Phillips
Senior Director IT - Manufacturing & Supply Chain Effectiveness
PerkinElmer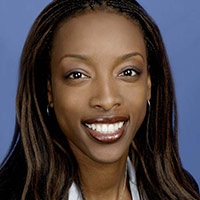 Managing the Digital Presence
Jene Elzie
Vice President, International Marketing
National Basketball Association (NBA)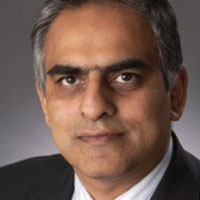 Using Data & Analytics to Drive Business Transformation
Ghulam Muntazir
Chief Enterprise Architect & VP BI/MI
RSA Canada

IoT and IT/OT
Timothy Reed
CIO
EMCOR Building Services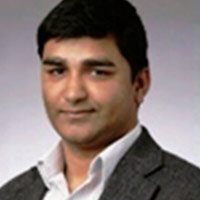 Leveraging Data to Drive Student Success - A Digital Transformation Story
Avinash Tripathi
Strategic Business Partner
Kaplan Inc.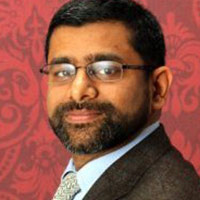 Addressing Privacy on a Global Scale
Abhishek Agarwal
Global Chief Privacy Officer
Baxter International Inc.

The 4 Ps of Digital Transformation
Scott Roen
Managing Director- Global Digital
BlackRock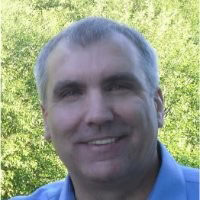 Planning for a MultiCloud Future
James Rubert
Enterprise Chief Cloud Architect & Associate Technical Fellow
Boeing

CISO's Got Talent: Finding, Growing & Retaining the Best People
Alex Cunningham
Chief Information Security Officer
Commonwealth Financial Network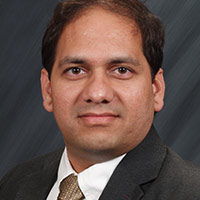 If Digital Transformation is a Journey, then Data is the Fuel that Drives Us!
Yogesh Joshi
Sr. Director of Data Strategy/ Data Officer
Neustar