Past and Present CDM Media Summit Speakers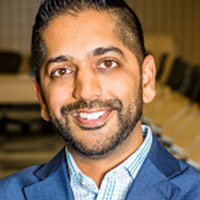 Enabling a user-centric approach to cyber security
Imraan Bashir
Executive Director, Cyber Security
Treasury Board of Canada Secretariat- Government of Canada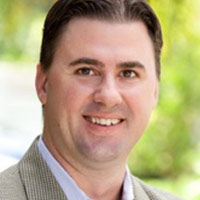 IT and OT Cyber Security: Different Sides of the Same Coin
Brian Herman
VP of Sales, Americas
BAE Systems Applied Intelligence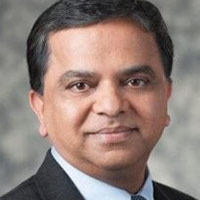 CIOs/CISOs as the Consummate Communicator
Sunil Lingayat
Chief of Cyber Strategy and Technology
T-Mobile

Catching the Digitization Unicorn - Achieving Meaningful Outcomes for the Enterprise
Murtaza Masood
Assistant Director
Los Angeles County Department of Human Resources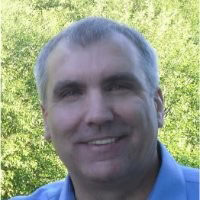 Disrupt or Be Disrupted: The Digital Transformation Journey Has No Parking Lots
James Rubert
Enterprise Chief Cloud Architect & Associate Technical Fellow
Boeing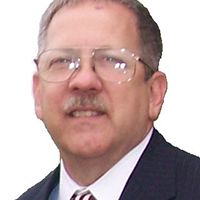 Managing Your Own Career
Mark Gelhardt
VP Technology Governance
Elavon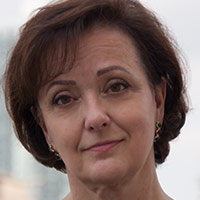 Digital Transformation: A Journey Not a Destination
Alizabeth Calder
SVP CIO
HomeEquity Bank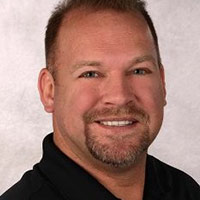 Selling Value in Technology
Geoff Yearack
President
RCN Technologies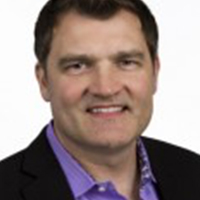 Accelerating Digital Transformation with Collaborative Communications
Jeff Smits
VP IT and Business Services
RingCentral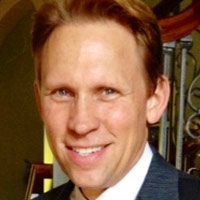 Knowing Is Half the Battle - Protecting Applications & Their Sensitive Data
Gregg Sawinski
Regional Sales Director, Central
Imperva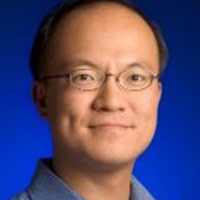 Big Data, Little Data. Secure Data, Lost Data.
Phil Mui
SVP of Technology
Salesforce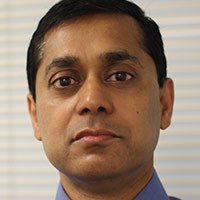 Disrupt or Be Disrupted: The Digital Transformation Journey Has No Parking Lots
Chiranjoy Das
CIO
Simple Tire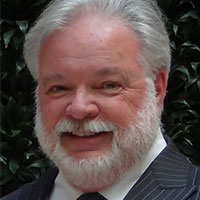 Creating A Great Employee Experience to attract and retain top talent:
Dr. Alan Viau
Director Business Planning & Management Services
Public Services and Procurement Canada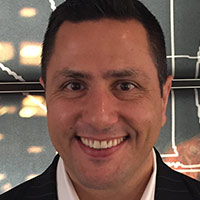 Artificial Intelligence and the Rise of Advanced Machine Learning
Joe Pensiero
VP IT
Sealed Air Corporation

CIOs/CISOs as the Consummate Communicator
Angelique Grado
Executive Director - CISO
MRC Global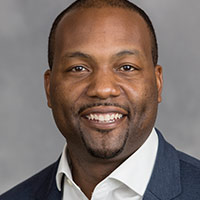 What's the Next Stop On the Transformation Journey?
Ibrahim Jackson
Regional Director, Head of North America
Leading Edge Forum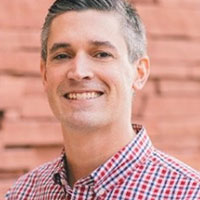 How to Accelerate & Simplify Approvals, & Why It Matters
Matt Weber
Regional Sales Manager
Capriza

CISO's Got Talent: Finding, Growing & Retaining the Best People
Cindy Satterfield
Director IT Security Information Protection
Aon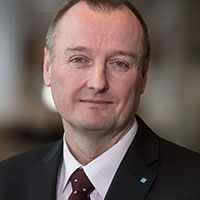 Are You In Control, Do You Have a IT Crisis Management Plan To Execute When You Are Hit By a Cyber-Attack, It Is Not if You Are Hit, You Will Be Hit, Prepare For It Is Crucial.
Tom Christensen
Former Chief Information Officer at Total
Individual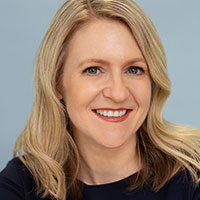 Enabling Enterprise Agility
Michelle Joliat
Managing Director and Head, Wealth Digitization, Robotics, and Process Transformation
BMO Financial Group