Past and Present CDM Media Summit Speakers

Using Digital Analytics to Identify, Find and Appeal to Your Next Generation of Customers
Bill Barrett
Managing Director & Global Head of Corporate Digital Marketing
BNY Mellon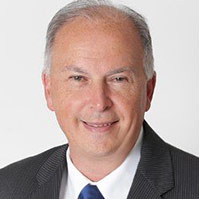 Moving from Operations to Transformations
Eric Whaley
COO & CIO
Wolseley Canada Inc.

Protecting Your Data in the Cloud
Ajoy Kumar
BISO
The Depository Trust & Clearing Corporation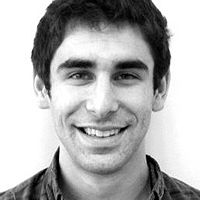 Fireside Chat: Building (and Scaling) a Brand Through Personalization
Aaron Frazin
Founder and CEO
Charlie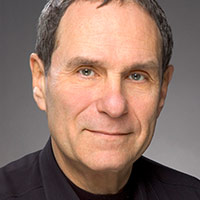 The Unbearable Lightness of Digital Transformation
George Pitagorsky
CIO
NYC Department of Education

Increasing Consumer Engagement Through Data-Driven Relevance
Duke Badger
Vice President, CRM & Fan Engagement Strategy
Warner Music Group

Diversity in IT
Elizabeth King
CIO
White Plains Hospital

Shadow IT – To Embrace or Eliminate?
Simon Bennett
Former CIO
Flint Transfield Services Ltd.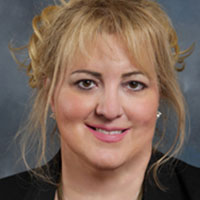 The Jaguar Methodology - Chasing the Elusive Omni Channel Customer
Julie Bauer
Former President & CMO
Panasonic Consumer Electronics Corporation of North America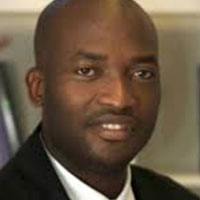 Cyber Security is Everyone's Problem
Kerron Booth
Vice President Information Security: AWM, Legal & Compliance and GTO
Deutsche Bank

Why You Need an "Always On Customer Brain" for Magnificent Customer Experience
Matthew Nolan
Director, Product Marketing
Pegasystems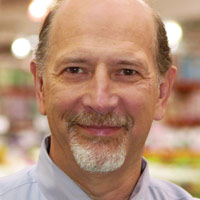 Moving from Operations to Transformations
Paul Moulton
EVP & CIO
Costco Wholesale
Shadow IT – To Embrace or Eliminate?
Joshua Bregler
Sr Director - Security (CISO)
AMAG Pharmaceuticals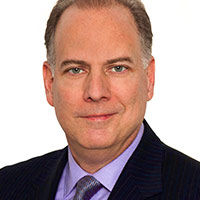 The Future of the CIO in the Digital Economy
Richard Entrup
Global CIO
Christie's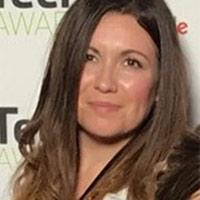 Building Good Architecture Principles in an Organisation Older than California
Danielle Haugedal-Wilson
Head of Business Architecture & Analysis
The Co-operative Group

Planning for a MultiCloud Future
Ravi Nekkalapu
Director - Enterprise Cloud & Technology Architecture
Wyndham Worldwide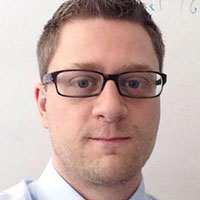 Hacking Business - How to Enable Data Science in a Corporate Environment
Philipp Diesinger
Global Chief Data Scientist
Boehringer Ingelheim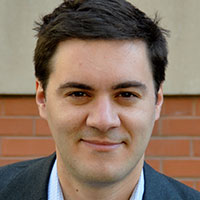 Delighting Customers to Build Loyalty
Gabriel Mas
Director, Head of Marketing Strategy & Operations, Chief of Staff to CMO
Samsung Electronics America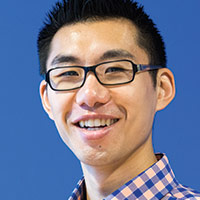 The Art of Public Speaking
Kit Pang
Founder
BostonSpeaks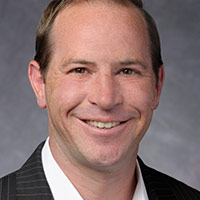 Experiential Marketing, What is it Good For?
Lloyd Balman
Head of Experiential Marketing
TD Bank