Past and Present CDM Media Summit Speakers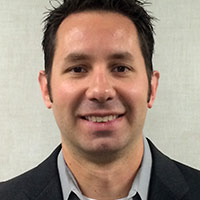 Demystifying Mobile, Identity, and Access Management
Jonathan Dale
Director of Marketing - IBM MaaS360 with Watson
IBM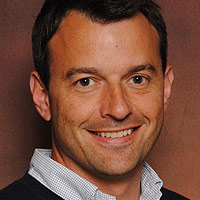 Increasing Consumer Engagement Through Data-Driven Relevance
Jeff Cloud
Director of Digital Marketing, Strategic Discovery & Innovation
General Growth Properties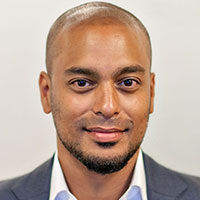 Using Cloud Delivered Services to Enable Business Transformation
Humza Teherany
CEO
Compass Digital Labs, North America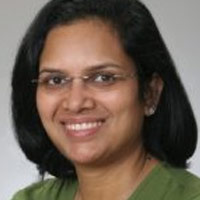 Diversity in IT
Rashmi Kumar
VP, CTO
McKesson

1/2 part Marketing Magic, 1/2 part Math...The Content Marketing recipe for Global Brands
Manos Spanos
Senior Director, Global Brand Marketing
PepsiCo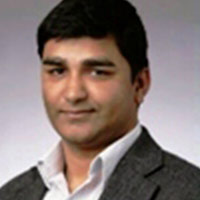 Leveraging Data to Drive Student Success - A Digital Transformation Story
Avinash Tripathi
Strategic Business Partner
Kaplan Inc.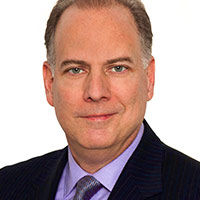 The Future of the CIO in the Digital Economy
Richard Entrup
Global CIO
Christie's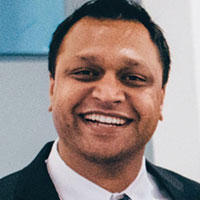 Shadow IT – To Embrace or Eliminate?
Aravind Rajasekaran
Chief Information Officer - Digital Channel Technology
Ally Financial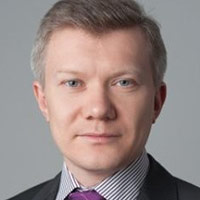 The Importance of Engaging CISOs in Digital Transformation
Ilya Kabanov
Global Director- Digital Architecture
Schneider Electric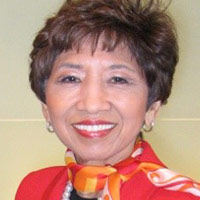 Disrupt or Be Disrupted: The Digital Transformation Journey Has No Parking Lots
Madge Meyer
Former EVP, Chief Innovation Officer & Technology Fellow, State Street Corporation
Individual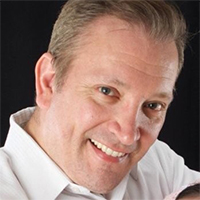 CIOs/CISOs as the Consummate Communicator
Paul Cavnaugh
Information Technology Executive: SVP, CIO, Advisory Board Member
CIO Charlotte Leadership Association

IoT and IT/OT
Michael Perroni
VP IT (CIO)
Weatherford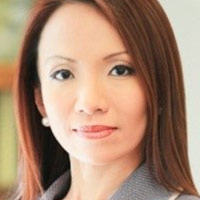 Which
Flora Sah
Former SVP COO Enterprise Risk Management
Individual

Using Digital Analytics to Identify, Find and Appeal to Your Next Generation of Customers
Bill Barrett
Global Head of Digital Marketing
Willis Towers Watson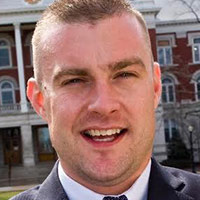 Introducing Security based Chaos Testing- Security is Chaotic- Drive out failure and build software that is truly rugged with Security Chaos Engineering
Aaron Rinehart
Chief Enterprise Security Architect
UnitedHealth Group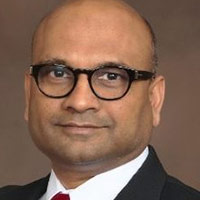 CIOs/CISOs as the Consummate Communicator
Viren Shah
Chief Information Officer
Masco Cabinetry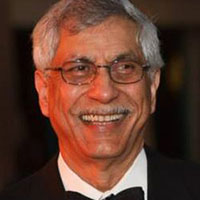 Are we really thinking "Outside the Box" ?
Bashir Fancy
Chairman & CEO
Canadian Information Processing Society (CIPS -National Board)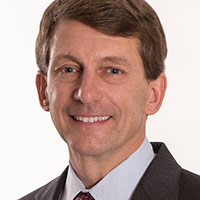 Connecting Customers with the Future
Glenn Schneider
EVP & CIO
Discover Financial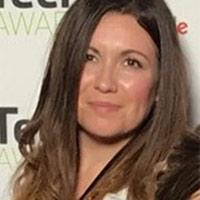 Building Good Architecture Principles in an Organisation Older than California
Danielle Haugedal-Wilson
Head of Business Architecture & Analysis
The Co-operative Group

Telling Compelling Stories with Data
Dona Wong
Vice President, Digital Strategy, Communications
Federal Reserve Bank of New York