Past and Present CDM Media Summit Speakers

Shadow IT – To Embrace or Eliminate?
Bill Podborny
CISO
Alliant Credit Union

Risk Management: The Success Scenario and the Times When Risk Does Not Behave
David Sheidlower
Global Head of Information Security (CISO)
BBDO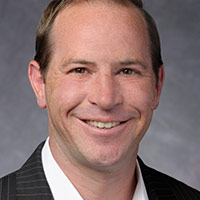 Experiential Marketing, What is it Good For?
Lloyd Balman
Head of Experiential Marketing
TD Bank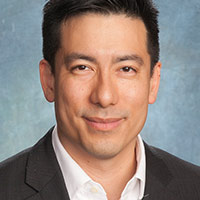 Experience First: The Digital Transformation Journey Towards Distributed Experience
Miguel Quiroga
VP, Head of Digital
Verizon Fios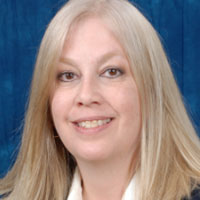 Data Analytics: Top 10 Lessons Learned in Year 1
Shawn Behounek
Senior Manager IT Enterprise Architecture & Data Analytics
Hess Corporation

Diversity in IT
Azeem Akhtar
Global CTO & Head of Design Team
BT Global Services
AI Meets IG
Richard Kessler
Director of Cyber Security Strategy and Govenance
KPMG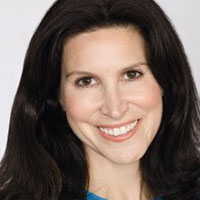 Using Digital Analytics to Identify, Find and Appeal to Your Next Generation of Customers
Stacy Gordon
CMO and Business Head- US East
LatentView Analytics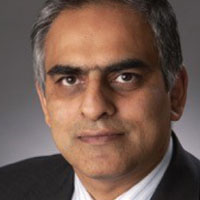 Using Data & Analytics to Drive Business Transformation
Ghulam Muntazir
Chief Enterprise Architect & VP BI/MI
RSA Canada

Making Your Brand Promise Your Customer Experience Mission
Jeannie Walters
CEO & Chief Customer Experience Investigator
360Connext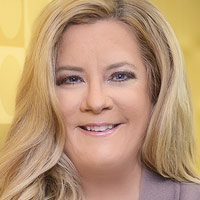 Diversity in IT
Julia Davis
CIO
Aflac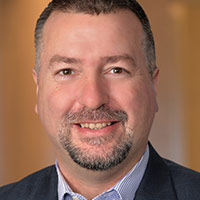 Your Board wants to hear from you. Now what?
Sean Murphy
Vice President, Chief Information Security Officer
Premera Blue Cross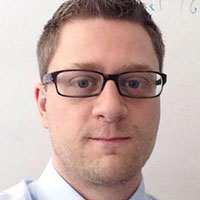 Hacking Business - How to Enable Data Science in a Corporate Environment
Philipp Diesinger
Global Chief Data Scientist
Boehringer Ingelheim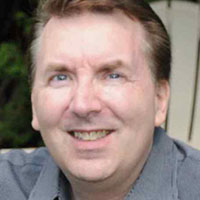 Shadow IT – To Embrace or Eliminate?
Robert Gusnowski
Judicial Information Security Officer
Government of Alberta - Justice and Solicitor General

The 4 Ps of Digital Transformation
Scott Roen
Managing Director- Global Digital
BlackRock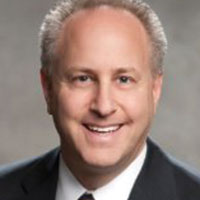 CIOs, CISOs & Boards-The Maturing of Cyber and Security Career
Paul Milkman
SVP, CIO Shared Technology Services & Business Management and Governance
TD Bank Group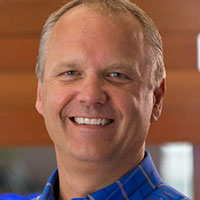 Shadow IT – To Embrace or Eliminate?
Andrew Zitney
SVP, Infrastructure Services
McKesson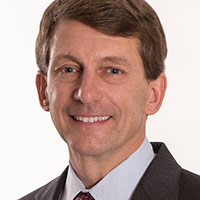 Connecting Customers with the Future
Glenn Schneider
EVP & CIO
Discover Financial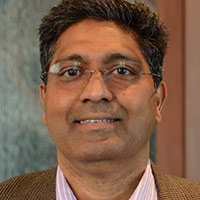 Cloud and the IT Department of the Future
Radha Kuchibhotla
VP IT
State Street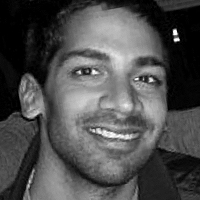 Fireside Chat: Building (and Scaling) a Brand Through Personalization
Raaja Nemani
Co-Founder and CEO
Bucketfeet